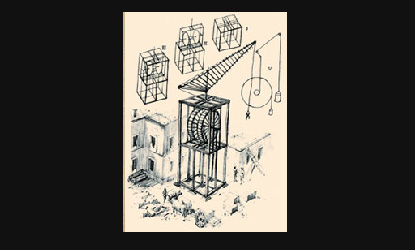 Current owner:
© Biblioteca Nazionale Marciana. Venice. 11th century.
Extent:
150 parchment pages.
Language:
Minuscule Greek.
Illustrations:
157 splendid miniatures.
• Conserved in the Biblioteca Nazionale Marciana, Venice. Cod. Gr.Z.479 (=881). Oppiano. Cynegetica.
• Didactic poem on the techniques of hunting with dogs written in the 3rd century by Oppiano of Apamea (Syria) for the Emperor Caracalla.
• Comprised of the most extraordinary illustrative sequence of the Late Macedonian era.
• 157 splendid miniatures in the Byzantine style by the hand of a very creative artist and astute observer of reality.
• Bound in leather over wooden boards, as is the original.
• Unique edition of 999 numbered copies with notarized certificate of authenticity.
Patrimonio Ediciones
The only company which uses pure gold and true precious stones for its facsimiles of the most beautiful manuscripts in the world
Schedule
Monday to Friday: 9:00-14:00 / 16:00-18:00
Saturday: Closed
Sunday: Closed